School Affiliation & Recognition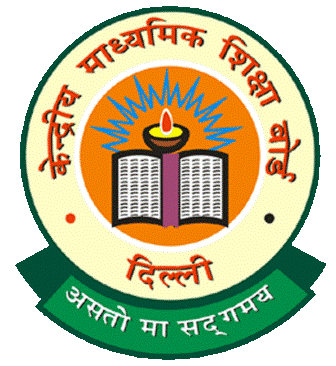 The school is affiliated with Central Board of Secondary Education (CBSE), New Delhi till grade/class 10. The CBSE Affiliation No. is CBSE/532068/SL-00136-2324/2023-24.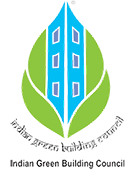 The school has been awarded the prestigious "IGBC Platinum Ranking" by the Indian Green Building Council (IGBC) for following an exemplary protocol that entails the strict observance of various green practices.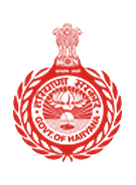 Chitkara International School, Panchkula has been recognized by the Department of School Education, Haryana, a unit of the Government of Haryana, India that looks after the school education in the state of Haryana.