Unleash Creativity: Co-Curricular Squads at Chitkara International School, Panchkula
The squads are specialised clubs that would give the students a chance to think out of the box and develop creative ideas of their own in different fields with the help of a guide/facilitator from Chitkara University/students faculty or industry expert.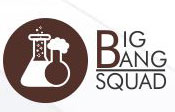 The Big Bang Squad
The Big Bang Squad is a science club that offers children the chance to do science-related activities that extend and enhance the subject knowledge in inventive and novel ways.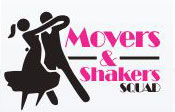 Movers and Shakers Squad
Movers and Shakers Squad is an association that allows its members to experience the wonder of dance and the joy of performing.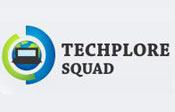 Techplore Squad
Techplore Squad allows students to explore, create and experience emerging technologies in fun and inventive ways.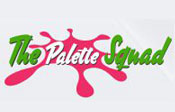 The Palette Squad
The Palette Squad is an association of students who have flair for art and craft.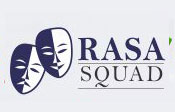 Rasa Squad
Rasa squad is meant to bring together students who share an interest and talent in theatre and the performing arts, whether on the stage or behind the scenes.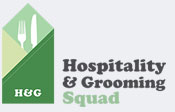 Hospitality & Grooming Squad
An open door, couthy greetings, lovely smile and polished etiquettes appeal to everyone. This squad caters to all the aspects of hospitality and grooming, stretching from students' demeanour, cooking, table etiquettes to personal grooming habits.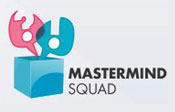 Mastermind Squad
Mastermind squad is a unique and exciting quizzing club to motivate, inspire, encourage and reward children in their quest for knowledge and providing them with the opportunity to be part of challenging competitions.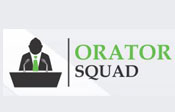 Orator Squad
Orator Squad is an association of aspiring orators indulged in disparate speaking activities to gain fluency, master rhetorics and enhance oratory & verbalising skills.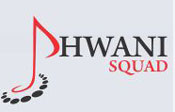 Dhwani Squad
Dhwani Squad is designed to bring students together who have a common interest and talent in the world of music.

Photography Squad
Photography Squad is for the students who love capturing moments and are good at it.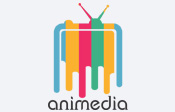 Animedia Squad
Animedia Squad will help the students to learn different content forms such as text, audio, images, animations, pre/post-production, web designing, photoshop and interactive content. The students will learn to explore their creativity and get an opportunity to influence their presentation of information in an unconventional and unprecedented manner.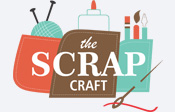 The Scrap Craft Squad
The Scrap Craft Squad is for the students who love creating the best out of the scrap. The students will learn different craft making skills using Origami sheets, scissors and various other material thus innovating out of the box ideas.
Rocksteady Squad
The Rocksteady Squad provides a wide range of instructional and competitive athletic and sports opportunities, with an emphasis on student leadership, organization, and team management.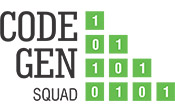 Codegen Squad
Codegen Squad aims to give students a deeper understanding of how coding works and how the written code can be converted into computer comprehensible instruction. Thus this ground-breaking squad will open students to infinite possibilities of coding.
Classification of the various squad positions:
With the expertise of professionals from Chitkara University and in-house mentors, the goal of providing the best co-curricular experience to students is met.