School Affiliation & Recognitions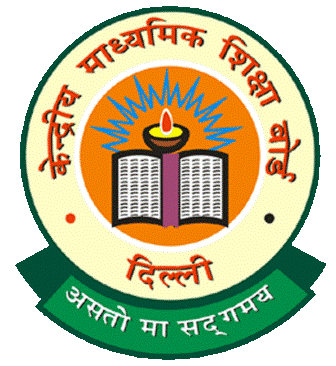 The school is recognized by Education Department, Chandigarh Administration and affiliated till grade/class 10+2 with Central Board of Secondary Education (CBSE), New Delhi. The CBSE Affiliation No. is CBSE/Affl./EX-01812-1718/2017-18(2630070).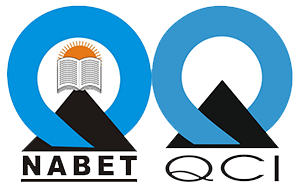 The school is accredited by Quality Council of India wherein it was assessed and also found to be complying with National Accreditation Board for Education and Training (NABET) for Quality School Governance.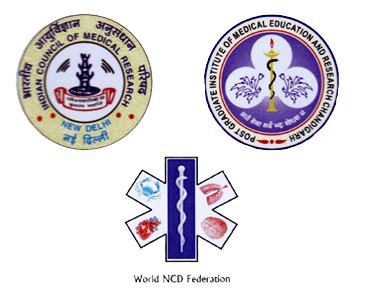 The school has been awarded the Certificate of Accreditation in the category of platinum by Department of Education Chandigarh (U.T.) in association with PGIMER, Chandigarh and Indian Council of Medical Research under the School Health Accreditation Project (SHAP).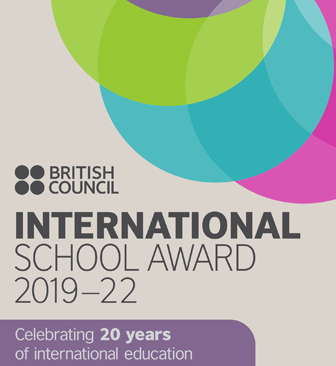 Chitkara International School is accredited with International School Award 2019-2022 for "Outstanding Development of International Dimension in the Curriculum by British Council.