Chitkarians Co-Curricular Squads – A Cadre of Enlightened Repertoire!
The squads are specialised clubs that give students the opportunity to think creatively and develop their own innovative ideas in different fields, guided by facilitators from Chitkara University, student faculty, or industry experts.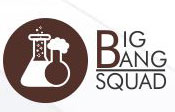 The Big Bang Squad
The Big Bang Squad is a science club offering students the opportunity to engage in science-related activities that extend and enhance their subject knowledge in inventive ways.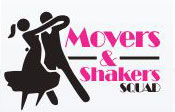 Movers and Shakers Squad
Movers and Shakers Squad provides members with the joy of dancing and performing, experiencing the wonders of movement and expression.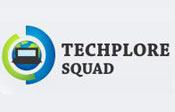 Techplore Squad
Techplore Squad allows students to explore, create, and experience emerging technologies in fun and inventive ways.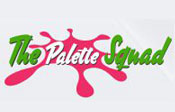 The Palette Squad
The Palette Squad consists of students passionate about arts and crafts, and engaging in creative activities throughout the school day.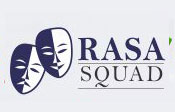 Rasa Squad
Rasa Squad brings together students with an interest and talent in theatre and the performing arts, both on and off-stage.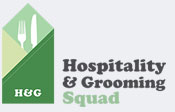 Hospitality & Grooming Squad
Hospitality & Grooming Squad covers various aspects of hospitality, from demeanour, cooking, and table etiquette to personal grooming habits.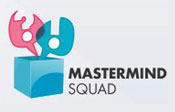 Mastermind Squad
Mastermind Swuad is a unique quizzing club motivating and rewarding children in their quest for knowledge, offering challenging competitions.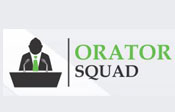 Orator Squad
Orator Squad is an association of aspiring orators engaged in various speaking activities to improve their fluency, rhetoric, and oratory skills.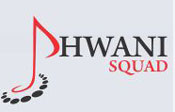 Dhwani Squad
Dhwani Squad has been designed for students with a common interest and talent in the world of music.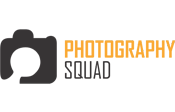 Photography Squad
Photography Squad is for students passionate about capturing moments and skilled in photography.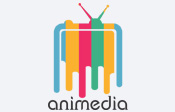 Animedia Squad
Animedia Squad explores various content forms such as text, audio, images, animations, web designing, and interactive content to influence information presentation creatively.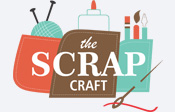 The Scrap Craft Squad
The Scrap Craft Squad is for the students who enjoy crafting using scrap materials, and learning various craft-making skills.
Rocksteady Squad
The Rocksteady Squad provides athletic and sports opportunities with a focus on student leadership and team management.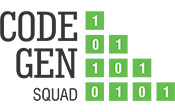 Codegen Squad
Codegen Squad aims to give students a deeper understanding of how coding works and how the written code can be converted into computer-comprehensible instruction. Thus this ground-breaking squad will open students to infinite possibilities of coding.
Hierarchy to Classification of the various squad positions:
Chitkara International School has a well-defined placement pattern for squad instructors, comprising professionals from Chitkara University and in-house mentors, providing students with an exceptional co-curricular experience.