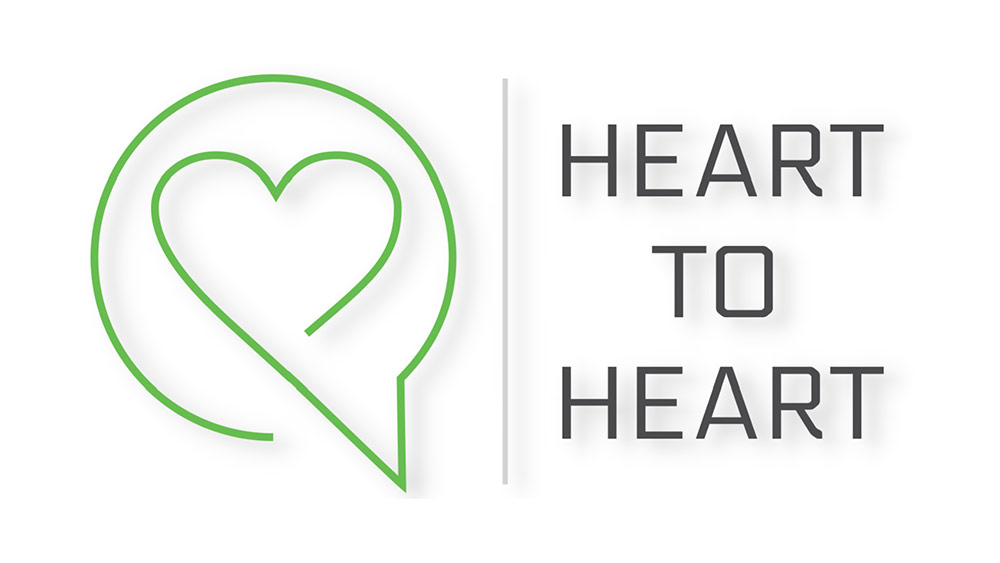 CIS's Token of Care…
With a gladdened heart, Chitkara International School introduced individualised counselling sessions viz. "Heart-to-Heart" sessions for all the wonderful members of the school. The members can now book online counselling sessions for themselves through the school's newly-launched "Heart-to-Heart" e-counselling portal on the SchoolPad.
The Drive Behind
Having realized the heavy impact of the ongoing pandemic, the school was determined to ensure a positive environment for its lovely students and stakeholders.
Indeed, nothing ever compares to a gentle reassurance, a revivifying sense of warmth, a heartfelt embrace, or the magnanimous kindness that yields a feeling as great as that of being understood. Therefore, the school decided to launch the "Heart-to-Heart" initiative to reach out to all its wonderful stakeholders who feel the need to be understood & heard.
A Heartening Message from the Office of School Counselling
"Ensuring the happiness of the school's stakeholders (itself) has invariably remained a matter of great happiness for the school… Whether you are a parent, a student, a teacher or a staff member, if you feel the need to have "heart-to-heart", reach out to us on SchoolPad and we shall fix an appointment for you to do away with all your worries. Please take care of yourselves, and remember, THIS TOO SHALL PASS!"