Cherishing the Rosy Milestone
How does one embrace the pace of one's growth and journey? Honestly, the overwhelming joy and umpteen possibilities together make the experience truly enjoyable and exciting.
To revolutionise and greatly refine educational mechanisms… this was the vision that kicked off the Scholastic Journey of Chitkara Group. Over the years, the group has gained widespread prominence for its inimitable eminence in the field of Education; and now, it stands geared up to launch another scholastic venture at Panchkula.
Similar to the Chandigarh Campus, Chitkara International School, Sector 28, Panchkula, has been set up to impart supreme education, present enriching experience, and condition future leaders of the globe. It is the sweet fruit of labour of the entire team of CIS who stand truly elated today! By means of providing ultramodern infrastructure and highly convivial environment to the pupils; it also stands as a methodical imparter of futuristic, interdisciplinary and global education.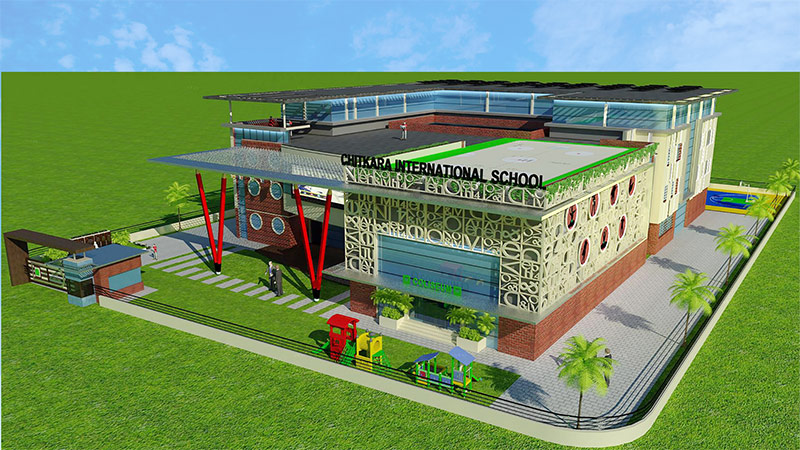 Upholding the Vision of its Leaders…
"Every great achiever is inspired by a great mentor." Quite relevant to the current situation, this quote describes the most profound feelings of the team members of Chitkara!
Needless to say… the Panchkula Campus of Chitkara International School upholds the meritorious vision of the educational revolutionist, Dr. Madhu Chitkara, who holds an admirable credence in the power of education, and works resolutely to impart the same with a high emphasis on contemporary needs.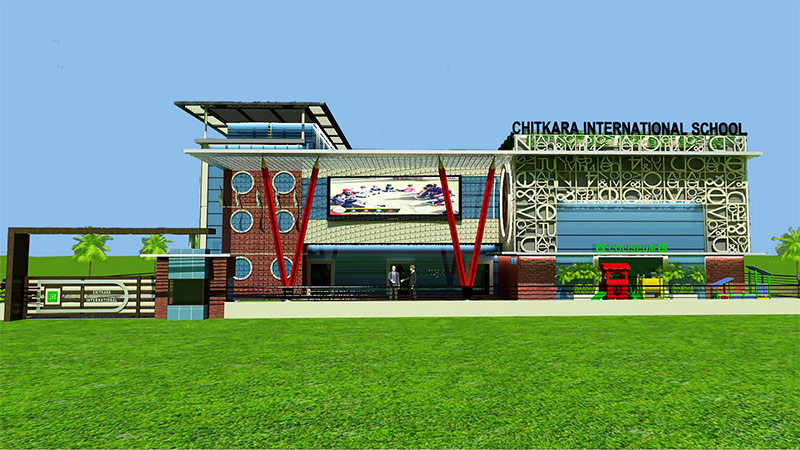 The school also aims to tread the enlightening path taken by Dr. Niyati Chitkara, its insightful mentor, with the tireless efforts of whom Chitkara Family continues to expand and progress increasingly…