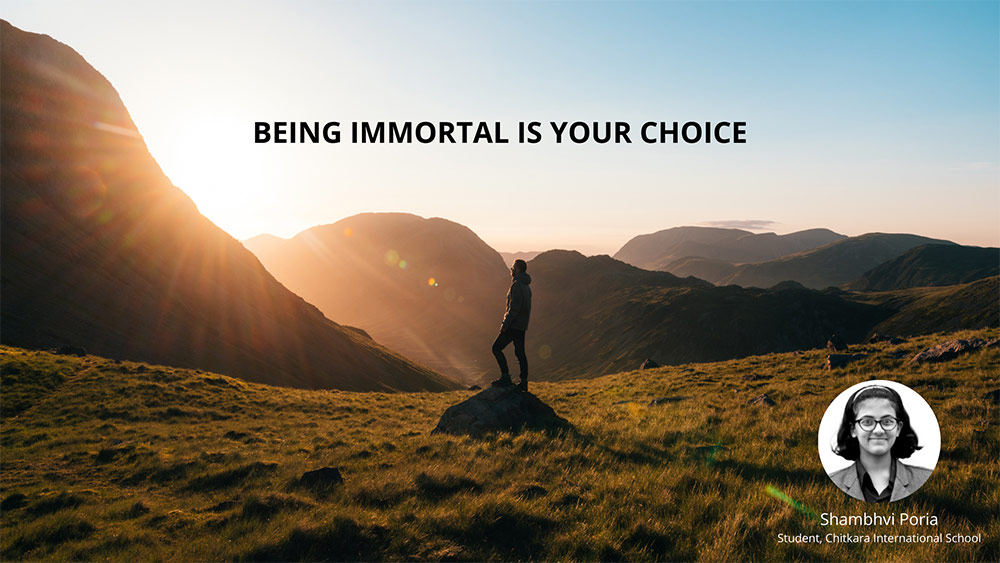 Photo by Simon Migaj from Pexels
Moments that matter, fly away. Memories that are ought to be remembered, fade away. People that made a mark went away. Why do I want to hold upon everything that departs? Our tendency is to often grasp all the commodities that depart, because we think that they are crucial.
Nothing is permanent, nothing is pure. This peculiar yet somewhat true thought restricts us from revealing, discovering and relishing what really is permanent. Things that do not exist physically, have more effect on its abutting entities than any actual existence would have.
Love is abstract and pure. Pessimistic circumstances cannot alter its significance or amount. Either there is love, fathomless love or there is no love. Love is indefinite. Everything would have been forgotten if there had been no sentiments attached to our remembrances. Memories are abstract and enduring if reserved, but they are not necessarily pure. These are retained only when there is cognition behind them. The sentiments behind vivid memories are usually love, hatred, envy, contempt, dejection or even random thoughts. These remembrances are crystal clear, mostly when they are related to a profound emotion.
Leaving behind your legacy and giving people something to remember can make you immortal. Being physically immortal is far-fetched, but if the memories you leave behind are significant enough, you will be remembered forever. People will commemorate you if you leave this abstract existence of yourself behind. Today, at this point, every individual is making his or her reminiscences, some are noble, others wicked and awful. The competitiveness is high, your goal, achievements and implementations have to be better than the world, and the people who are your contenders.
All the hindrances will perhaps generate negativity and despair; the difference lies in how you handle these challenges along your way.
Be a legend, and you will make a memory that would let you live even after the end of your existence.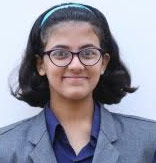 by Shambhvi Poria
Student, Chitkara International School