Co-Curricular Squads
Chitkarians Co-Curricular Squads – A Cadre of Enlightened Repertoire!
At Chitkara International School, we know that there is more to an education than just academics. CIS offers all its students ample opportunity to explore non-academic pursuits. Our Campus encompasses myriad facilities for sports activities which will facilitate the students' confidence, active life style & excellence in team work.
The squads are specialized clubs that would give the students a chance to think out of box and develop creative ideas of their own in different fields with the help of a guide/facilitator from Chitkara University/students faculty or could be an industry expert.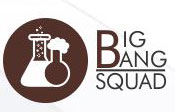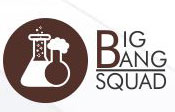 The Big Bang Squad
The Big Bang Squad is a science club that offers children the chance to do science-related activities that extend and enhance the subject knowledge in inventive and novel ways.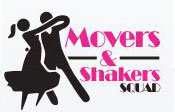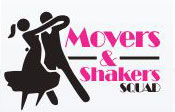 Movers and Shakers Squad
Movers and Shakers Squad is an association that allows its members to experience the wonder of dance and the joy of performing.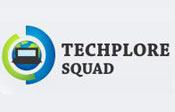 Techplore Squad
Tech Club allows students to explore, create and experience emerging technologies in fun and inventive ways.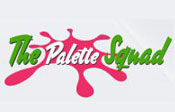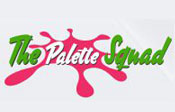 The Palette Squad
The Palette Squad consists of students who love Art and Craft and cannot seem to get enough of them throughout the school day.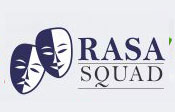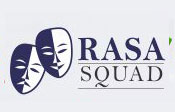 Rasa Squad
Rasa squad is meant to bring together students who share an interest and talent in theatre and the performing arts, whether on the stage or behind the scenes.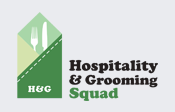 Hospitality & Grooming Squad
Emphasis on importance of hospitality and overall personality development & Provides knowledge on how to groom oneself to be confident about him/herself. Hospitality Squad also include basic knowledge of cooking, how to deal with guests.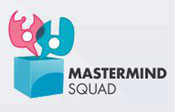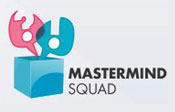 Mastermind Squad
Master mind squad is a unique and exciting quizzing club to motivate, inspire, encourage and reward children in their quest for knowledge and providing them with the opportunity to be part of challenging competitions.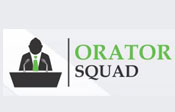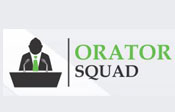 Orator Squad
The Orator Squad is a place for language learners to use English in a casual setting.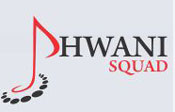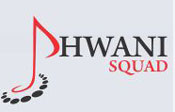 Dhwani Squad
Dhwani Squad is designed to bring students together who have a common interest and talent in the world of music.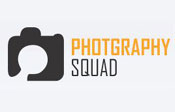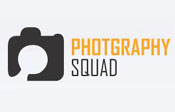 Photography Squad
Photography Squad is for the students who love capturing moments and are good at it.
Hierarchy to Classification of the various squad positions:
Chitkara International School has a well-defined placement pattern of squad instructors. Amassed with professionals from Chitkara University and in-house mentors, the goal of providing the best in power co-curricular experience to students is met.